awareness is the start of balance and growth
 When you learn how our quirky mind actually works, including how those well-worn paths of obstructive thoughts and habits can be reshaped, a whole new world opens up to you.
Whether you want to boost your energy levels, learn to set boundaries, discover your passion or purpose and take steps towards it, or gain insight into stress management and burnout prevention, understanding how the brain operates always yields positive outcomes. I've spent years studying various aspects of the brain, stress management, and burnout prevention, and I continue to conduct research in these areas. So, if you're eager to know more about effectively managing stress and preventing burnout, you're in the right place.
Recognize these?
You want to extract more from life, but have no clue where to begin. You're caught up in a whirlwind of busyness and can't even spare a thought for what brings you joy.
You often think for others and wish to choose yourself for once, without conforming to what you think others expect from you.
You want to reshape yourself, finding ways to effectively cope with the challenges life throws your way. 
And here's the exciting part: I offer a range of possibilities for you to start your path towards your goal. Whether you're looking to regain balance and take control energy-wise, want to find out what your true passion is, get to know what your talents are. Personal Development becomes Positive Development. Transformation guaranteed.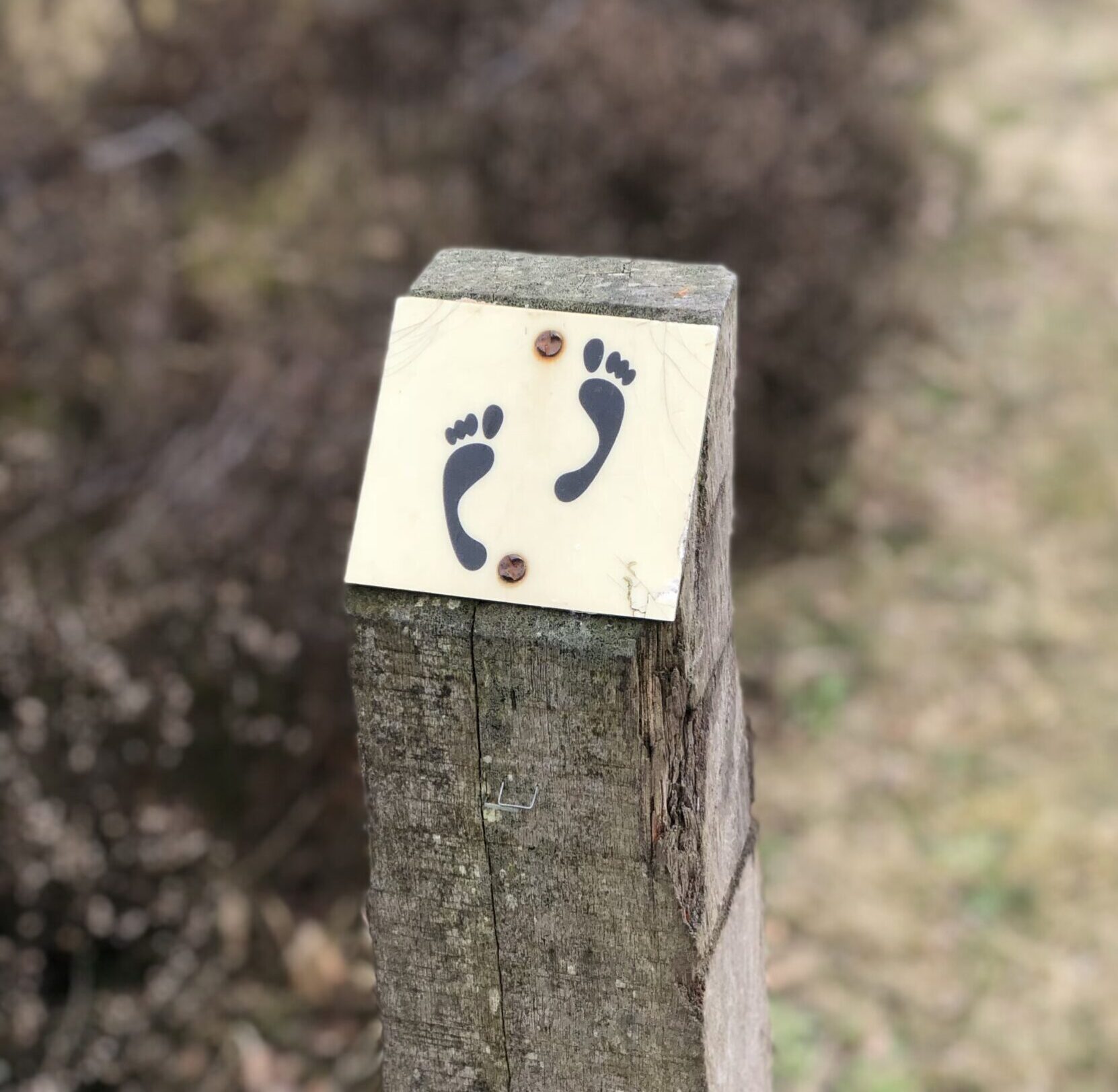 about me
Creative, engaged, playful, genuinely interested, intuitive, positive, experienced in business and healthcare, a firsthand experiencer, open-minded, with a passion for the human brain, NLP, EFT, stress management, and burnout prevention.
A digital nomad, with a brick-and-mortar home and a home on wheels, I understand the modern complexities of balancing life's demands. Mother of two young adult children, I appreciate the challenges of maintaining equilibrium in a fast-paced world
As an internationally certified NLP and hNLP trainer, and owner of the accredited institution 'Positive Development Academy', I am dedicated to helping you navigate the intricacies of stress and burnout while providing you with the tools you need to flourish.
what's in a name?
I'm an opportunity unraveler, perspective explorer, stress management mentor, and burnout prevention advocate. This means I team up with you to uncover what you already possess but haven't fully tapped into: your talents, your qualities, your strengths. Together, we'll develop more tools and possibilities to not only address burnout and stress but also make lasting changes that lead to a more fulfilling life.
The Passion profile
"All change starts with a decision."
Positive Development Academy uses the Passion Profile Method in reintegration, outplacement and personal development programs.
The Passion Profile Method is a modern approach that helps curious and driven professionals discover in a unique way what truly makes them happy and make conscious choices.
The Method for the Passion Profile has been developed since 2010 by Bas Smeets, who, with 'Make Your Impact,' has shown for more than 10 years that his approach is successful. The Passion Profile is based on thorough research, the knowledge of numerous experts, and years of practical application with over 1000 clients.
The Passion Profile program is designed for professionals who prefer working within an organization and want to figure out in what role, in what way, and in what type of organization they can bring out the best in themselves. The result? More enjoyment, success, energy, and happiness.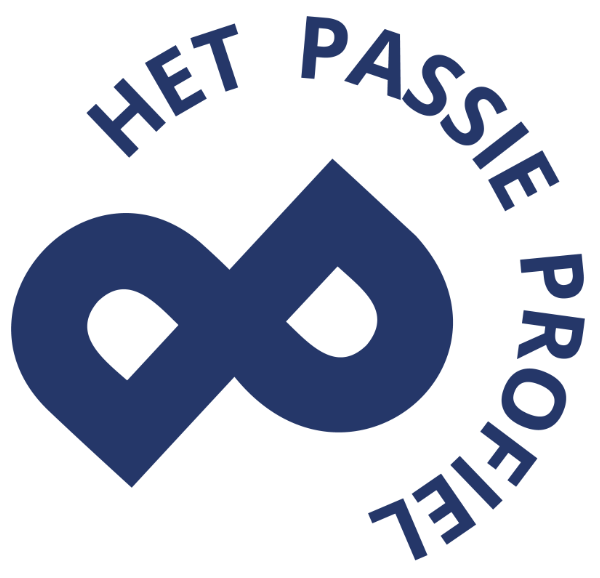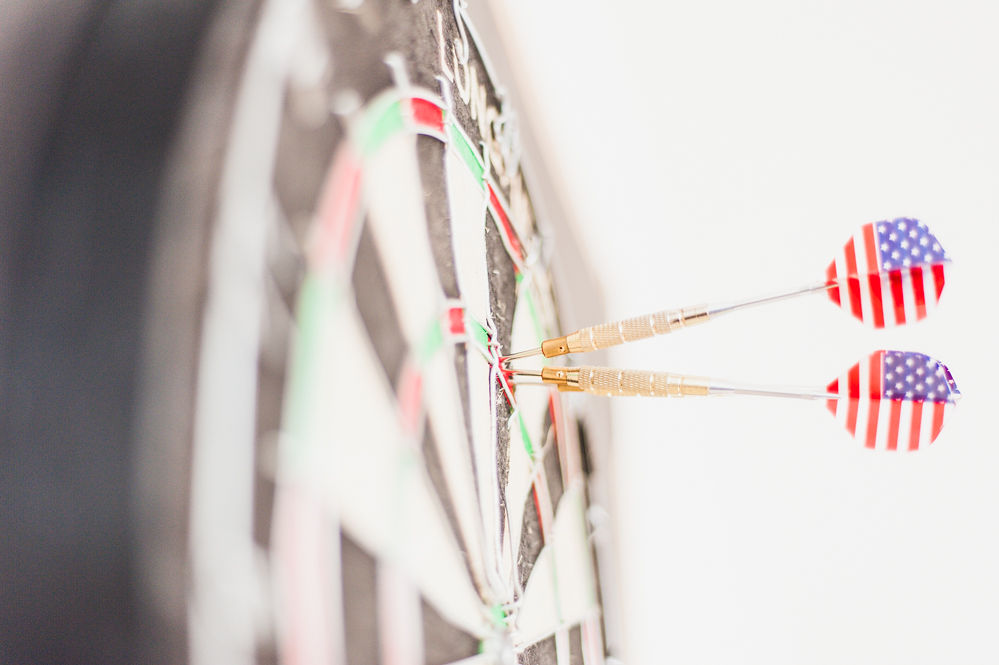 the passion profile trajectory
In just 3 months, your employees can gain clarity about their true nature, unique talents, and passion. With our method, they will overcome their doubts, discover their strength, and develop a comprehensive implementation plan.
As an employer, you understand that ultimately, your employees want to earn a good income doing work that energizes them, brings satisfaction, and allows them to be successful. This all begins with clear answers to the questions 'who am I?' and 'what do I want?'
When your employees know exactly what they want, believe in themselves, and are enthusiastic, they can develop a strategy and plan to validate their new idea in practice and then safely execute it. Our modern, 360-degree approach with the proven Passion Profile method since 2016 will extract everything from your employees that may have long been hidden.
By working on the mental, physical, and emotional levels, your employees will not only discover their new direction but also take concrete steps to make it a reality.
Talent and Motivation Scan
 A sharp look at talents and motivation
Empowering your employees
Are you an entrepreneur, employer, or manager facing strategic decisions regarding your personnel organization? Do you want to discover how to truly differentiate yourself from others? Then the Talent and Motivation Scan from Positive Development Academy is the very best starting point.
Positive Development Academy, as one of the first training institutes in the Netherlands, utilizes the iWAM test. This test provides answers to your personnel questions by offering profound insights into the strengths and motivations of individual employees and the team as a whole. In just one session, Positive Development Academy maps out motivation and qualities.
Complex decisions become easier to make, and the right direction becomes clearer.
The Talent and Motivation Scan from Positive Development Academy enables employers to better understand their employees and harness their potential to the fullest. It contributes to the more effective placement of employees within the organization and a better alignment between their abilities and the organization's needs. This allows the organization to develop and stand out in an ever-changing business environment.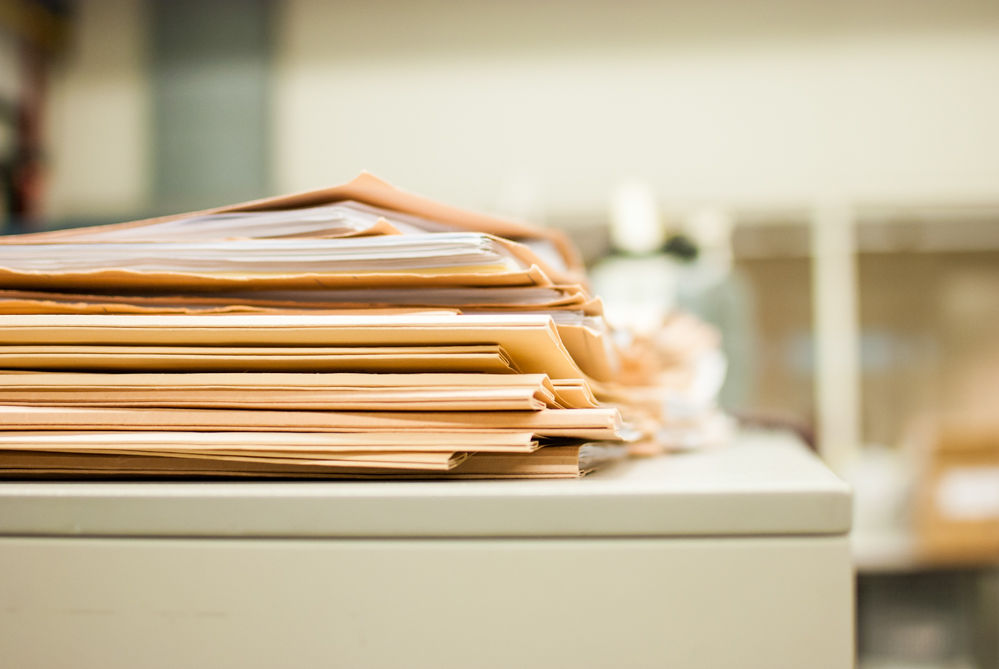 Why Perform a Talent and Motivation Scan?
Using the Talent and Motivation Test supports employers in determining the right placement for (future) employees in their organization. The Talent and Motivation Scan from Positive Development Academy, with the iWAM test, provides valuable insights that employers can apply in various areas:
Recruitment and Selection
Retention and Satisfaction
Optimization of team composition
Strengthened company culture
Improved customer service
Increased motivation
Effective task assignment
Reduction of conflicts
Enhanced innovation
Targeted personal development
Schedule a non-committal introductory meeting
Check my agenda for availability; before you know it, the slots will be taken!

Coaching en training, voor jouw brein.
Waarom je juist hier moet zijn:
Positive Development Academy is een ABNLP internationaal geaccrediteerd opleidingsinstituut
gecertificeerde opleidingen: 

NLP Practitioner
NLP Master Practitioner
Positive Development Academy
die alles direct aan het rollen brengt ©Positive Development Academy 2023